Walking and wildlife groups - enjoying the countryside around Worthing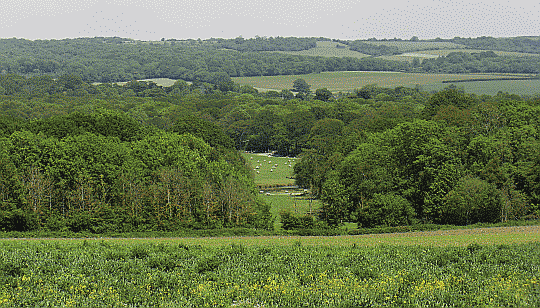 Wildlife
Adur Valley Wildlife
A great site with information about the flora and fauna of the Adur Valley.
Wildlife
Lancing Ring wildlife
A blog about wildlife sightings in and around Lancing.
Natural History
Worthing Natural History Society
Organises field trips, the recording of data about sightings of wildlife and holds talks about aspects of wildlife study around the world.
Weather
Worthing Weather
Everything you might ever want to know about the weather in Worthing - all in one place.
Walking
Highdown Hill Walking and Mountaineering Club
Based in Worthing, but organising trips away for hill walking and mountaineering trips at least once a month.
Bird life
Shoreham District Ornithological Society
Your friendly local birdwatching group.